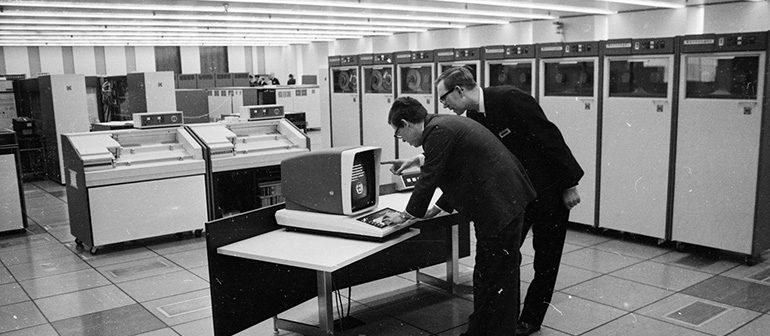 Installation
At first! If you use free STB plugin, deactivate it before installing STB Pro. These plugins are not conflicting at run time but they are using the same shortcodes. The using of the common shortcodes by both plugins at the same time can lead to unpredictable consequences on Front Side!

Unpack plugin's archive file
Upload folder

special

-

text

-

boxes

-

pro

to your server into

wp

-

content

/

plugins

folder
On Admin side go to "Plugins->Installed Plugins" page, find plugin Special Text Boxes Pro and activate it
If plugin's menu is appeared in main admin menu, STB Pro plugin was installed successfully.
To be convinced that everything turned out as it is necessary, visit the Themes page of a plugin. The page shall look as is shown on the figure:
If the buttons "Save Current Theme As…", "Upload New Theme" and "More Themes…" are not available, then something went wrong.
Mayday!
Something went wrong:
If buttons on the Themes Page are not available, it means that plugin's themes folder was not created and you can use only the built-in plugin themes. Why it happened? Probably plugin did not have access rights to create a folder. How to resolve this problem? Create folder manually!
For manually creating themes folder use FTP-client or File Manager of ISPManager (Plesk, etc.). Create folder "stb-pro-themes" in the "wp-content" folder and set it access rights to 755 or 777.
Re-visit the plugin themes management page and make sure that the buttons are appeared (as on Fig. 1). If so, you have access to all functions of the themes management of plugin. Thats all.
© 2014, minimus. All rights reserved.